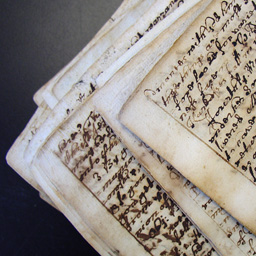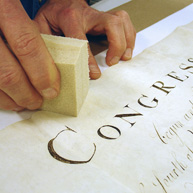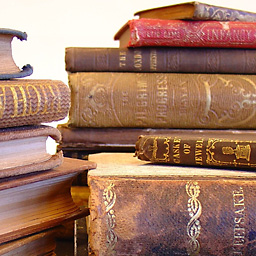 NEDCC News
NEDCC CELEBRATES ITS 40TH ANNIVERSARY!
Founded in April 1973, NEDCC is the first independent conservation laboratory in the nation to specialize exclusively in treating paper-based collections. Over the years, the Center has treated some of the most significant cultural heritage collections in the nation; trained countless conservation professionals; provided training for staff at a wide variety cultural institutions; and offered advice and assistance for collections damaged in storm, floods, and other disasters. NEDCC is known as a trusted resource for expertise, information, and training on the conservation and preservation of cultural heritage collections.
TO CELEBRATE, WE HAVE A SPECIAL GIFT FOR YOU —
OUR NEWLY REFRESHED AND REDESIGNED WEBSITE
What's new on NEDCC's website?
Visit
www.nedcc.org
Mobile Version Coming Soon!
We value your feedback.
If you have comments about the new website design, please email us at Website Comments. Many thanks!