If you are having trouble viewing text or images, click here to read online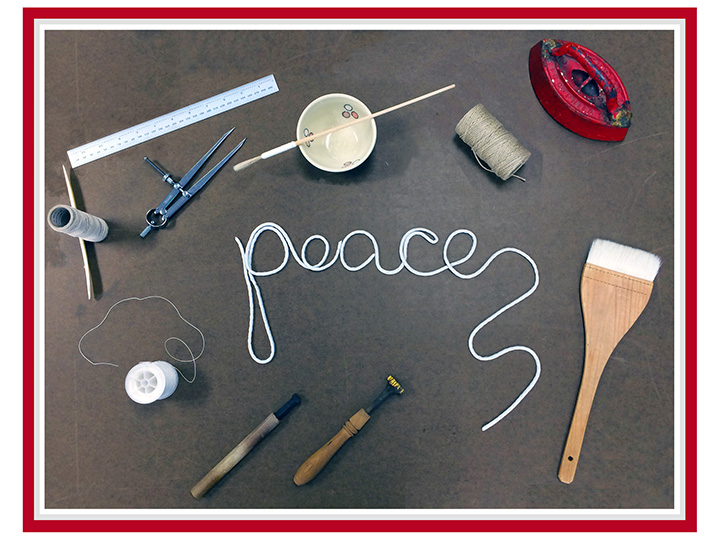 Warm Holiday Wishes
from all of us at NEDCC!
NEDCC, 100 Brickstone Square, Andover, MA 01810-1494 • 978-470-1010 • nedcc.org
Add your name to the NEDCC E-mail Announcement list to receive information on NEDCC's programs and services.
Forward this announcement to a friend or colleague.
To unsubscribe from this mailing list, click here.
© 2019 Northeast Document Conservation Center
100 Brickstone Square, Andover, MA 01810