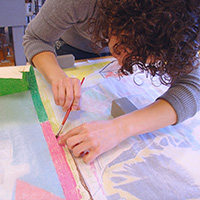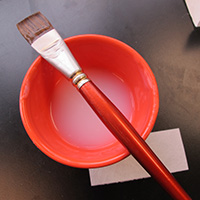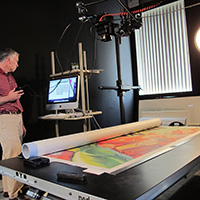 NEDCC is grateful for support from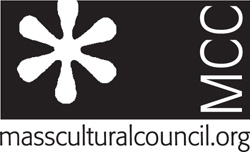 GRANT REMINDER

National Endowment for the Arts (NEA)
ART WORKS – Grants for Museums
The National Endowment for the Arts is an independent agency of the federal government. It awards grants that support artistic excellence, creativity, and innovation for the benefit of individuals and communities. 
Deadlines: February 18 and July 14, 2016  (Note two-step deadline process)
Grant amount: $10,000 to $100,000
Match: 1:1
NEA assists museums through the support of exhibitions, care of collections, conservation, commissions, public art works, community engagement, education activities, and other museum work.
ART WORKS Project Types Include:
Exhibitions and related activities
Conservation, preservation, and/or restoration
Innovative uses of technology (Including digitization projects)
Collections management of collections
Commissions or Public Art
Provenance research
Public programming such as workshops, lectures and symposia, or other outreach activities
Periodicals, publications, or catalogues.
Education and related activities for youth, adults, intergenerational groups, and schools. (If your project is for youth, see "Choosing the Right Discipline for Youth Projects" to help you in your discipline selection.)
Services to the field
QUESTIONS about the NEA ART WORKS Grant?
Complete NEA ART WORKS Information and Guidelines
HERE
Contact National Endowment for the Arts Staff
HERE

Other Disciplines Eligible for NEA ART WORKS Grants:
Artist Communities, Arts Education, Dance, Design Folk & Traditional Arts, Literature, Local Arts Agencies, Media Arts, Music, Opera, Presenting & Multidisciplinary Works, Theater & Musical Theater, Visual Arts, Creativity Connects Projects. See: ART WORKS Program Description.
---
INTERESTED IN WORKING WITH NEDCC
on a Conservation or Digitization Project?
CONTACT:
Michael Lee
Director of Paper and Photograph Conservation
(978) 470-1010 x 228
or
Terrance D'Ambrosio
Director of Imaging Services
(978) 470-1010 x 214
---
BOOKMARK NEDCC's FUNDING OPPORTUNITIES pages for a listing of funding sources for conservation, digitization, audio preservation, and preservation activities, with updated deadlines and contact info.