A Free Template for Writing Disaster Plans


dPlan is ready for the 21st century! An updated version of the online tool will be available later in 2018. JOIN the NEDCC E-News List to receive updates on the release of the new version and other preservation news.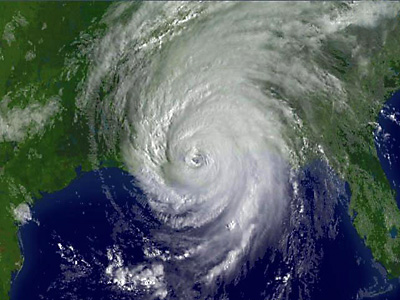 Funded by the Institute of Museum and Library Services and the National Center for Preservation Technology and Training, NEDCC and the Massachusetts Board of Library Commissioners (MBLC) partnered to create dPlan, a free online program to help institutions write comprehensive disaster plans. dPlan™ provides a template that allows museums, libraries, archives, and other cultural institutions of all sizes to develop a customized plan that includes:


disaster response procedures
salvage priorities
preventive maintenance schedules
current contact information for staff and emergency personnel
sources of emergency supplies and services
insurance checklists
electronic data backup and restoration procedure

dPlan can serve the needs of small institutions without in-house preservation staff, library and museum systems that need to develop separate but related plans for multiple locations, and state agencies that need to structure training programs on disaster planning.
Each institution's password-protected plan is stored on a secure server. An automatic e-mail is sent every six months with a reminder to update the plan.
Visit dPlan to use or view the introductory demo.
For more information and for technical assistance, contact
NEDCC – (978) 470-1010